ABOUT THE EXECUTIVE PRODUCER
THAD STROBACH HAS HAD A PASSION FOR STORYTELLING AND CREATIVE PURSUITS SINCE HE BEGAN HIS CAREER IN TELEVISION NEWS IN THE 1980S. STARTING OUT AS A REPORTER AND PRODUCER, HE EVENTUALLY EXPANDED HIS SKILL SET TO INCLUDE PROMOTIONAL AND EVENT VIDEOS, AND AERIAL PHOTOGRAPHY. STROBACH ALSO FOUNDED A LITIGATION SUPPORT FIRM THAT INVOLVES MEDIA WORK FOR LAWYERS IN CIVIL LAWSUITS. HE STILL OPERATES THAT BUSINESS TO THIS DAY.
IT'S NOT ALL ABOUT EARNING A LIVING FOR THIS PRODUCER. STROBACH HAS VOLUNTEERED HIS TIME AND SERVICES TO ORGANIZATIONS LIKE THE CANCER SUPPORT COMMUNITY OF NORTH TEXAS. THEIR ANNUAL ONE RUN CELEBRATES SURVIVORS AND THEIR LOVED ONES WITH A 1K WALK AND 5K RUN.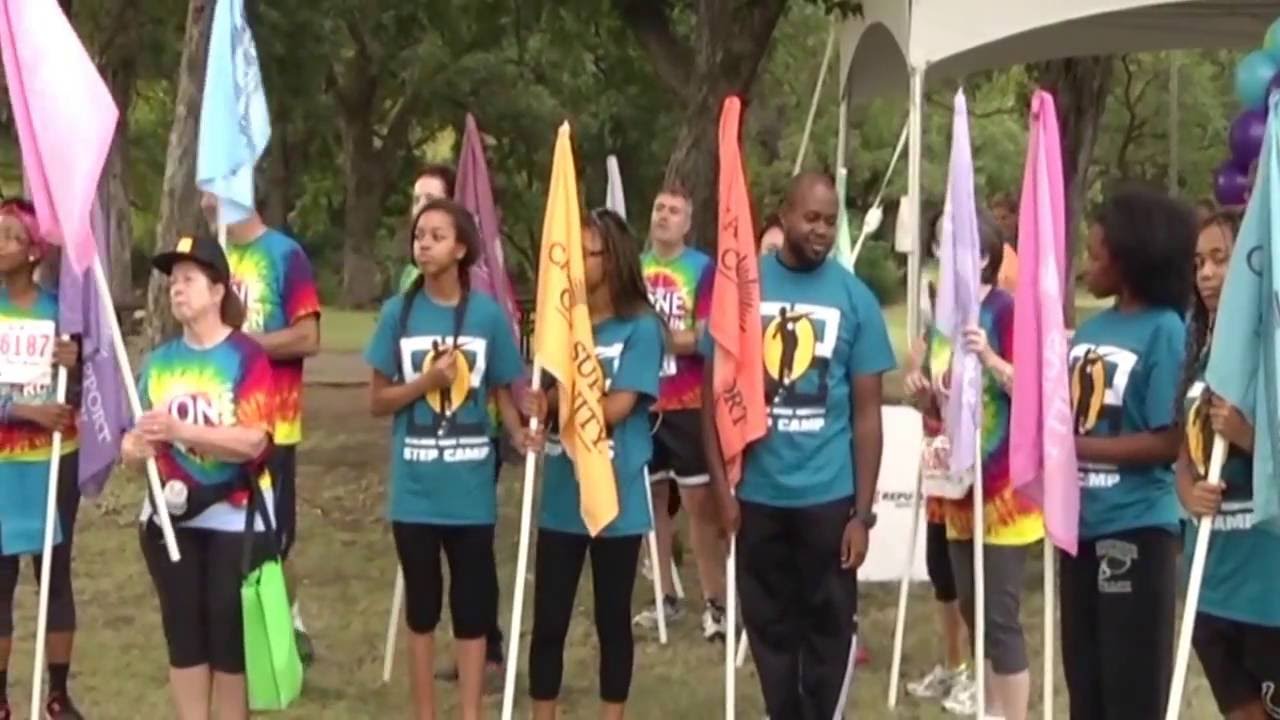 AND HERE IS A HOLIDAY FAVORITE. THE BURKMAN FAMILY LIGHT DISPLAY IN FRISCO, WHICH ATTRACTS TENS OF THOUSANDS EVERY DECEMBER. IT'S NOT ALL FUN AND GAMES. THE BURKMANS ARE WELL KNOWN FOR THEIR SUPPORT OF CHARITABLE CAUSES.