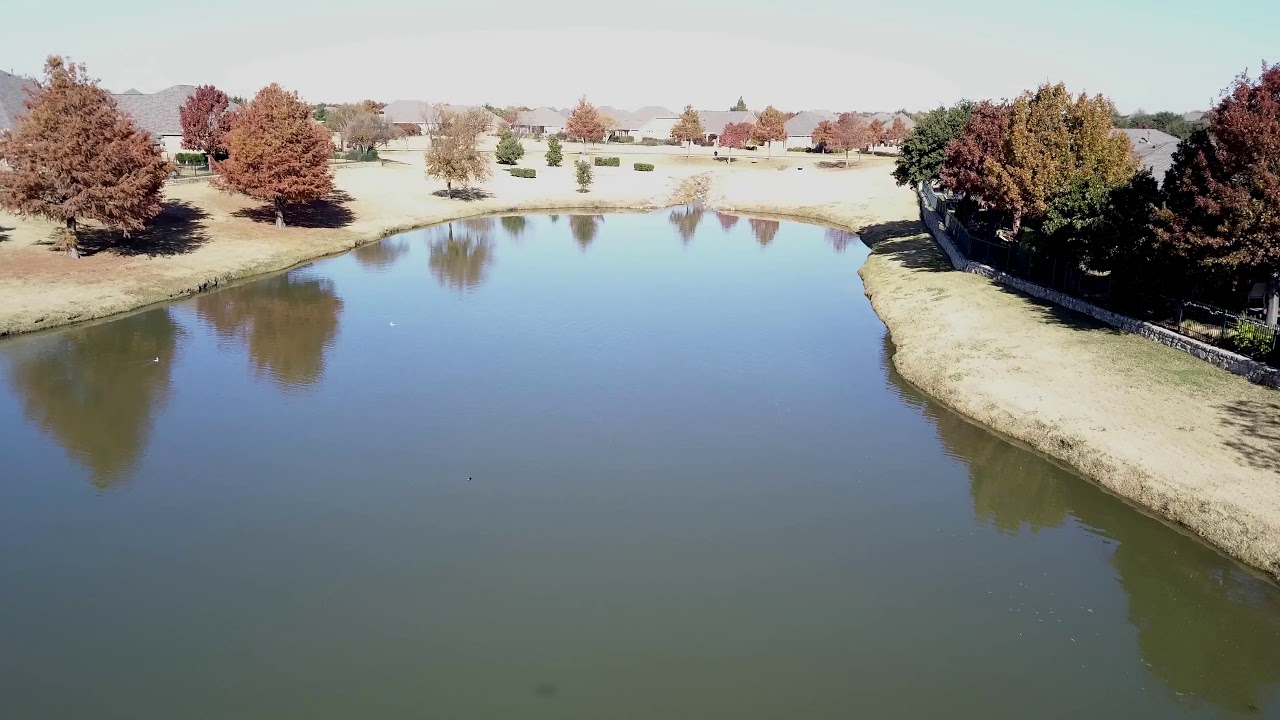 Video can't be displayed
This video is not available.
IT'S AMAZING HOW FAR DRONE TECHNOLOGY HAS COME JUST IN THE PAST FEW YEARS. WHAT WAS ONCE A HOBBY FOR SOME, IS NOW A COMMERCIAL ENTERPRISE FOR MANY. HELICOPTERS AND AIRPLANES ARE NO LONGER REQUIRED FOR MANY OF THE AERIAL VIDEO AND PHOTOGRAPHY THAT BUSINESSES REQUIRE. NEED AERIAL SHOTS OF YOUR REAL ESTATE BEFORE PUTTING IT ON THE MARKET? HIRE AN FAA CERTIFIED DRONE OPERATOR FROM MODERN MEDIA SOLUTIONS OF DALLAS. WANT AN OUTDOOR EVENT SUCH AS A WEDDING
OR GRAND OPENING LIVE STREAMED TO SOCIAL MEDIA? WE CAN HANDLE THAT TOO!